One of the major concerns of students is the Nanny course fees. When someone wants to decide the Nanny Course training center is the financial issue. By financial issue, it is meant that we are discussing about the course fees. The course id provided mainly in private institutions is the fee structure is not standardized and some people just ask huge amounts in the name of course fees and do not provide quality training afterwards.  Due to non-standardized rates of fees,
You can get a huge difference in the fee structure of different training providers. Many of the institutes are not even having proper knowledge of the curriculum that is required to apply visa of Canada, so that amount eventually becomes wastage for the candidate if they do not get qualified in what they want.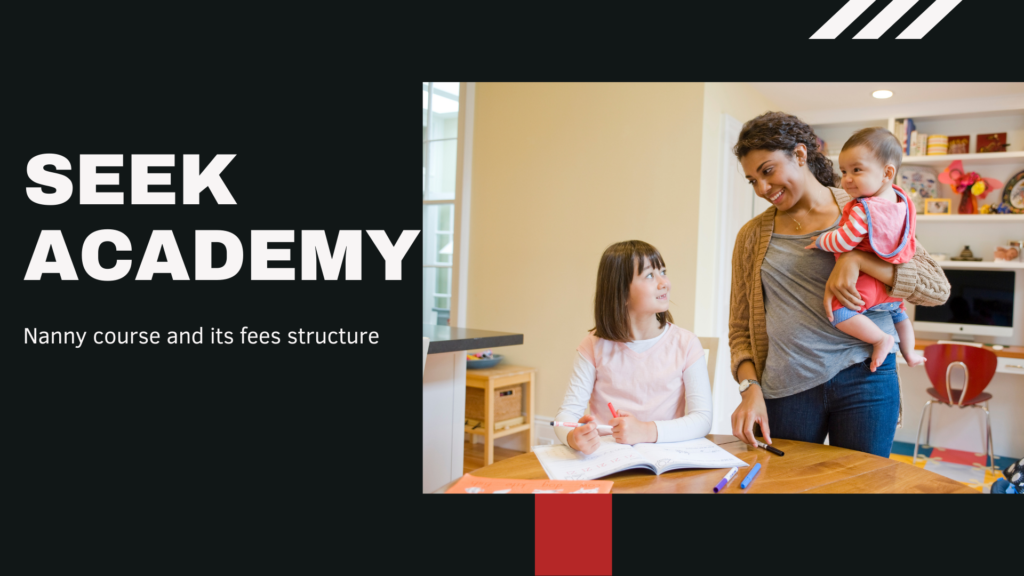 NANNY COURSE FEES IN DETAIL:
Seek Academy, provides quality training and value for money to its customers. Our counselors would communicate everything that you need to know before commencing the course, so that you could also make an informed decision prior to paying fees to any institute for Nanny Training or care provider course.
We provide the full course in a reasonable amount which the candidates can afford. You can connect with us for knowing more details about the training and fees. Our counselors are there to guide throughout the process.
WHICH IS IMPORTANT NANNY COURSE FEES OR TRAINING?
Seek is determined to provide quality training and give value of their money to its customer. Our customers praise us of the same as we do not let them down and guide them properly about the process and the required documentation for securing a caregiver job in Canada. We prepare you in all the modules required to secure a job as a caregiver in Canada which are childcare, old-age care and patient care. Additionally we provide you CPR and first aid training so that no part of training as a caregiver/nanny is left behind. So make a wise decision by enrolling in Seek Academy for Nanny course and get quality training in reasonable price.
NANNY COURSE FEES