IELTS stands for international English Language testing system .IELTS Exam needs ample of practice with the learning of the techniques followed in the exam and this consistent approach would definitely enable the candidates to score well in their actual test.
To prepare for the test one must seek the professional guidance to save time. As it is observed that the candidates take it less seriously and start practicing by watching certain irrelevant videos also on you tube. Undoubtedly, these videos are immensely helpful but one must know the difference between the authentic and unauthentic resources to be accustomed with the pattern.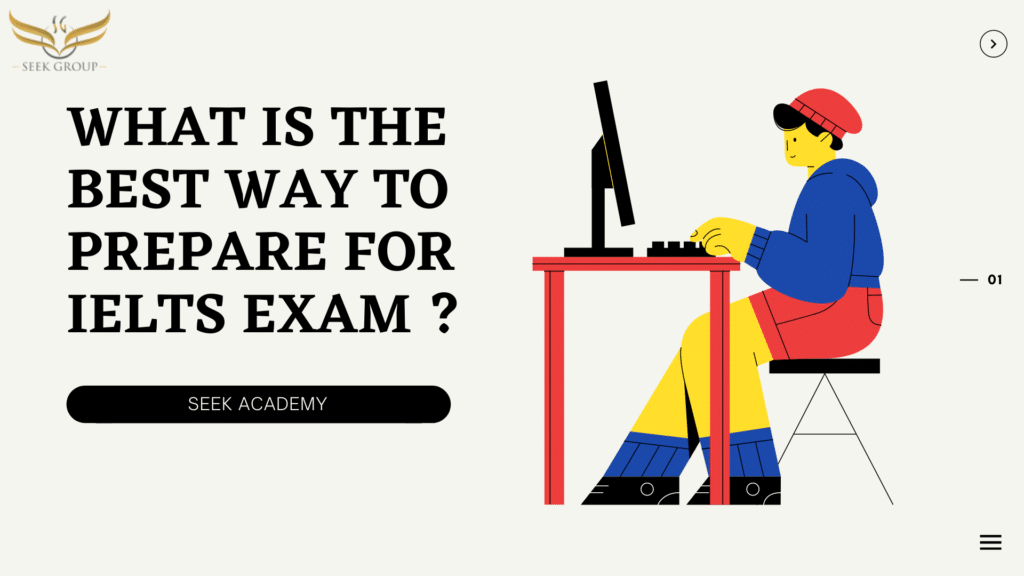 IS IT DIFFICULT TO CRACK IELTS EXAM?
There are some steps to follow while preparing for the IELTS test.
Firstly, one must know their present level of English so that it can be evaluated that how much practice is required and how much time it would require enhancing the potential of the candidate. It entirely depends on the present level of the candidates and their performance during the mock test.
Mock tests are available free of cost at different training institutes .Our advice is to get yourself assessed and know where you stand at present and how much you score in terms of bands .After this assessment you would get the clear idea where you stand at present and what must be practiced more in order to score your desired results.
Always choose the instructor who is well experienced and capable enough to train all levels of the students and can enhance the potential of the candidates. You must see the previous record of the candidates studied from this person and scored excellent results.
HOW SEEK ACADEMY PREPARES FOR IELTS EXAM?
SEEK Academy is one of the growing training agency for IELTS Coaching and Preparation in Delhi. With the efforts of our trainers and their experience we have touched the height of success in few years. We teach our students with full vigour and enthusiasm and assure them results. For IELTS preparation one must practice the authentic Cambridge material and must try to analyze scores on daily basis to make sure that you achieve your desired results in first attempt