LOOKING FOR IELTS INSTITUTE IN TILAK NAGAR ?
Seek Academy is known for the best IELTS Institute in Tilak Nagar. If you want to achieve your target score, our certified trainers will help and guide to make your dreams come true. Our trainers are qualified and dedicated with 10 years of teaching experience. Students can visit us any time if they require any assistance or guidance for IELTS Preparation.We recommend students to choose Seek Academy, as we are the one who can train you in the best way.
If you are searching for IELTS Institute nearby West Delhi then you are on the right page. We  support students with complete study material and learning skills.
WHY CHOOSE US ? IELTS INSTITUTE IN WEST DELHI
Crack IELTS with SEEK ACADEMY very easily with 100% success ratio. Consequently we help students at every step of their career. We have a Unique and comprehensive IELTS program. Moreover our faculty members are also engrossed with vast experience with a proven success record. We have designed our course in a detail and extensive manner with study material which is available to students without any cost. In addition to this, we try to provide Individual assistance to students with world class infrastructure which includes comfortable sitting for hours and peaceful environment to practice.
Furthermore, our team is working together to achieve the goals of the candidates and make every case successful. In fact Seek Academy, always aims to make the dream destination of the students come true. We have tried to design the exclusive course for the aspirants to assure their success in the first attempt .
There are two modules in IELTS test and we prepare students for both the modules. Both the courses are separate and the study pattern is also a little different but the objective remains the same.Next and important the preparation timings vary seeing the proficiency level of the candidate with a motive to enhance the skills too.
The writing section is most challenging for students to attempt. The examiners will assess your skills, accuracy, lexical ability, range of language. Our trained faculties will help you to write an impressive content focusing on cohesion and coherence, grammar part and vocabulary.
The speaking part not just requires confidence but fluency, clarity, good content and of course, correct word pronunciation. Our professional trainers help you understand the speech modulation, expressions and how to make your content coherent while speaking
Reading test requires practice.In the reading part, there are different kinds of questions that are being asked to the candidates and thus you have to adept to answer all such questions promptly. We will guide and teach you its entire mechanics separately.
Listening part is quite tricky for the candidates to attempt successfully.  Therefore, the experienced trainers will train you to answer correctly in the listening section. With all the secret tips, tricks and strategies you can easily clear your listening .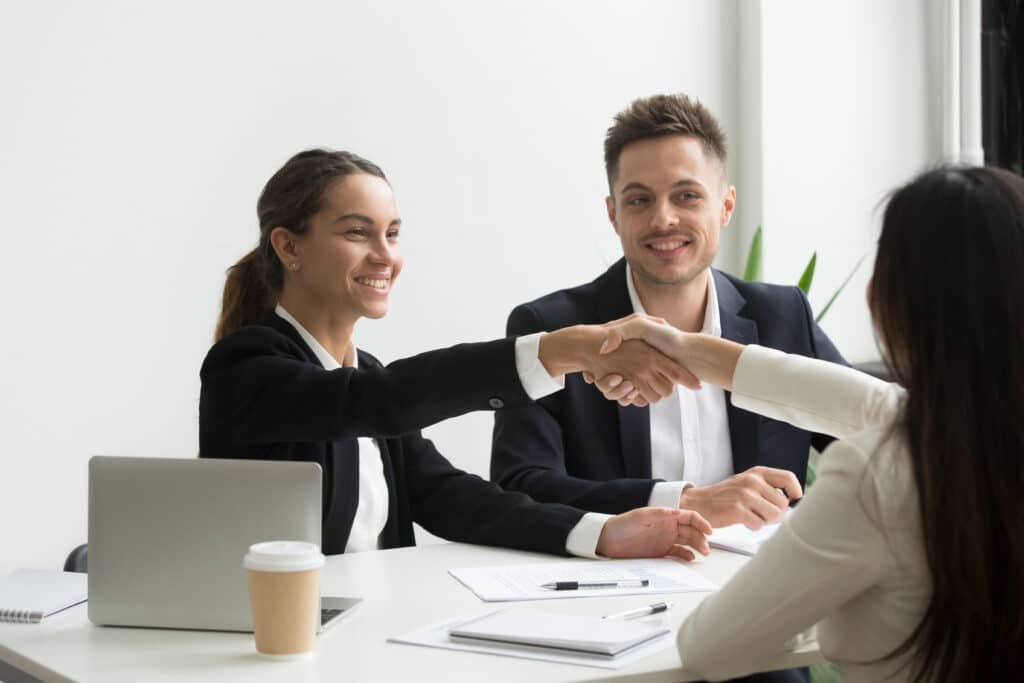 IELTS test format consist of two types General and Academic IELTS. There are total four modules in IELTS and the students have to prepare for each module accordingly. Reading, Writing, Speaking and Listening are the modules in which the students must score a minimum of 6 bands. Analyzing and focusing on the weakest area can help the candidates to score better. Finally, any student who comes to us we first try to check the communication skills and then prepare him according to his desired band requirement.
WE are authorized and registered  partners with IDP IELTS and British Council. Students can also book their IELTS TEST with us.
SEEK ACADEMY - IELTS INSTITUTE IN TILAK NAGAR :
HOW SEEK PREPARES STUDENTS FOR IELTS ?
Initially assessment is assigned to understand the strength and weakness of the candidates and feedback is shared with them.
Observing the candidates requirement of the desired band score, the duration of the training is fixed. Moreover, it completely depends on your requirement and choices.
The training programme is conducted and designed as per the desired band score of the candidates and is tailormade for them.
WHY CONSIDER US? IELTS TRAINING INSTITUTE IN TILAK NAGAR
SEEK Academy helps students comprehend their weak part and work on it to score  even better. This is the main reason to choose SEEK ACADEMY for IELTS Institute in Tilak Nagar, West Delhi. Also, students get personalized attention from our experienced trainers. Thus, if you are looking for No.1 IELTS Institute, then do visit us at Tilak Nagar. We are proud to have 8+ years of experience in training and handling students. We try to assure each student of attaining their desired bands and have succeeded in our objective too.
FULFILLING OUR COMMITMENTS
At Seek Academy, our entire faculty believes in fulfilling our commitments made to the candidates at the time of their enrollment into the program.
No hypes and No boasting! our trainers provide skill-based training sessions to enhance their capabilities of performing better.
Moreover we do the regular assessments of student's performance to keep a close eye on their strengths and weaknesses.