01.
Assessment is initiated
Initially assessment is assigned to understand the strength and weakness of the candidates and accordingly feedback is shared
02.
Duration is decided
Observing the requirements of the desired band score the duration of the training is fixed. It completely depends on your requirement and choices.
03.
Customization of the module
The training programme is conducted as per the desired band score of the candidates and is tailormade for them
Why SEEK ACADEMY
Customization Course for You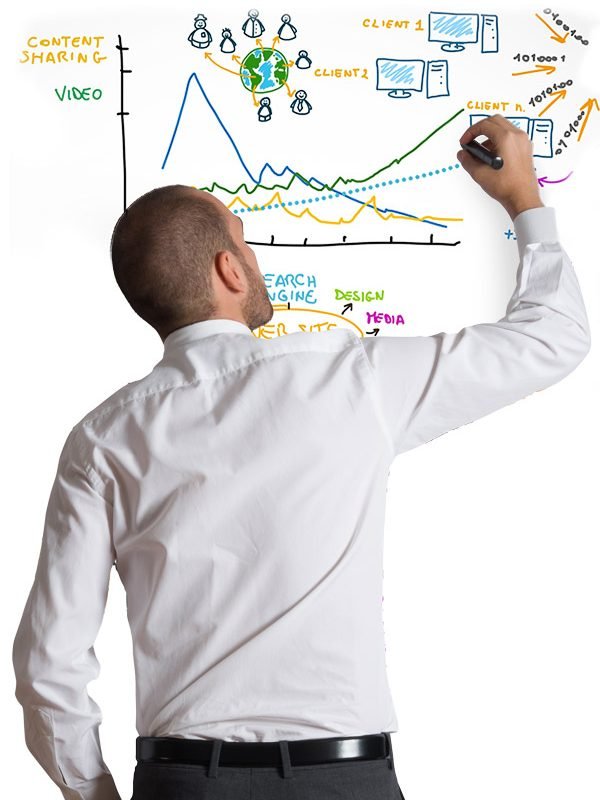 STUDY WITH THE BEST OF OUR RESOURCES...
Get complete access to seek academy's blog, resources pool of preparation tips, mock tests, admission information and much more.
We Are With You At Every Step
Starting from IELTS till study abroad/ immigration we are there to support you
Regular Assessment

Unlimited Mock Test

Detailed Course Curriculum

Flexible Timing

Weekday / Weekend Batch

Regular Speaking Assessment

1 to 1 Training Session
Assistance For Best University

Relevant Course Guidance

Acceptable Sops

Allotment Of Case Manager

Timely Updation

Regular Education Seminars

Success In Refusal Cases
Free Visa Counselling

Complete Assistance

Higher Visa Success Rate

Authorize Immigration Expert

Assistance For The Best Country

Success In Refusal Cases

Regular Immigration Seminars
The road we travelled so far…
We have demonstrated time and again sophisticated techniques that works!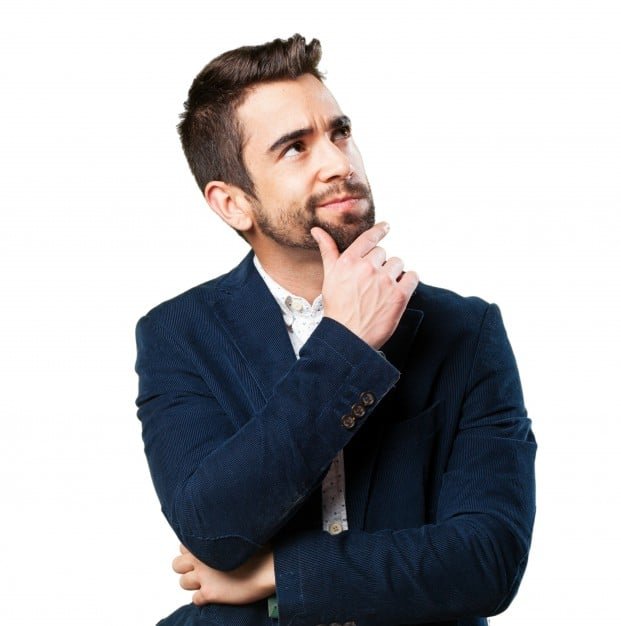 Frequently Asked Questions
We Have the Positive Feedbacks
Student Testimonials
Seek Academy has a professional yet congenial ambience. There is no dearth of lexical resources and multitude of mock tests as well. The faculty has an experienced stalwart Ms. Amita whose commitment to her work is commendable.Despite a hectic schedule it was through her sheer efforts and an enthusiastic support staff that I was able to score a perfect 90 in all modules of PTE. Wish them good luck in their future endeavours.

I really recommend seek academy to students who want to prepare for abroad examinations you can get advice from experienced experts especially Amita mam I am really thankful for her excellent lessons that helped me improve. The atmosphere within the academy premises is really motivating and pleasing. To sum up in one sentence seek academy is a combination of excellent faculty , motivating atmosphere and a great learning experience.

Thank you, Amita Mam, for your support and help and thanks for the Excellent tips and training. She explained the whole test pattern and each type of question in each of the modules, very patiently and precisely. Thanks, institution too.

Hello everyone, I am so happy to write this review as I have cleared my OET exam within one month of practice with SEEK ACADEMY. I am more than thankful to Amita mam and the whole staff for being always there. Amita mam is so generous n very coherent in explaining our doubts. Absolutely a right place to join. Thanks again academy and especially AMITA MAM
WHY CHOOSE SEEK ACADEMY?
Are you thinking about completing a higher education programme?
About Seek Academy
Seek Academy is India's leading organization that undertakes students admission to well-reputed international Universities and Colleges.
We have vast experience in sending students to study in various countries viz Canada, Australia, New Zealand, Europe and many more.Seek Academy believes in offering transparent and trustworthy services to our students. We feel empathetic towards our students and make a promise to fulfill their dreams with all our hard work and decades of experience.
Our team of dedicated, competent and knowledgeable professionals has been the reason behind our tremendous success. We make sure the services provided by our academy are excellent quality and the professionals themselves have immense international experience so the expertise provided are of top quality.
Ask your questions now!
One stop solution for your each and every query related to reading, writing, speaking and listening. We provide comprehensive training to all the IELTS applicants to score desired bands