IELTS | OET | PTE | SPOKEN ENGLISH
Best IELTS Institute in Delhi - Academy Features
Fulfilling Our Commitments
At Seek Academy, our entire faculty believes in fulfilling our commitments made to the candidates at the time of their enrolment into the program
In contrast, everything is planned well in advance. Hence, even the study material is developed before by the experts.
Resolving Students Problems
The candidates don't encounter the problems here because of the skilled training sessions. Moreover, even if they come across any problem or query, then here we are providing with them with the best solution too.
Hence no hypes and No boasting! Our trainers provide skill-based training sessions to enhance their capabilities of performing better.
Next the staff members of Seek Academy maintain their good and ethical behaviour while motivating candidates to accomplish their dreams and goals in life.
Thus we do the regular assessments of student's performance to keep a close eye on their strengths and weaknesses
An institute with global vision & Indian Values
Seek Academy is an IELTS coaching institute in Delhi with multi-dimensional approach. Our numerous students have already achieved success in their respective fields. Our faculty members are well qualified and well experienced. We have good spacious classrooms with hi-tech modern IELTS training aids. We conduct classes on IELTS, PTE, OET, French language courses, Spoken English courses, to suit all levels and all age group, students.
Here innovation springs out of learning experience. The lessons go beyond books and education is beyond the realm of academic excellence. We aim to bring education near and approachable to each individual at all levels.
TARGET ORIENTED TEAM
Committed and goal oriented team with best results
WELL DESIGNED COURSES
Customized modules suitable for candidates need
SATISFIED CANDIDATES
Successful candidates are jubilant with their performance
ONLINE SUPPORT
Seek Provides online support to its students to cater their needs.
SEEK ACADEMY has expertise in IELTS Coaching, and STUDY ABROAD. We prepare students to score good bands in IELTS and also guide to apply for universities in abroad. We conduct seminars for students so that they get a brief knowledge about the provinces and courses.
Get end-to-end college admission and application support for Undergraduate courses and Masters from our expert team. Apply to top universities of CANADA, AUSTRALIA, UK, and USA AND EUROPE.
Seek offers you endless opportunities for studying abroad, from world class universities to world renowned faculty members. We are catering to the need of the students from last 10 years and is one of the best IELTS Institute in Delhi.
Best IELTS Institute in Janakpuri : Our Achievers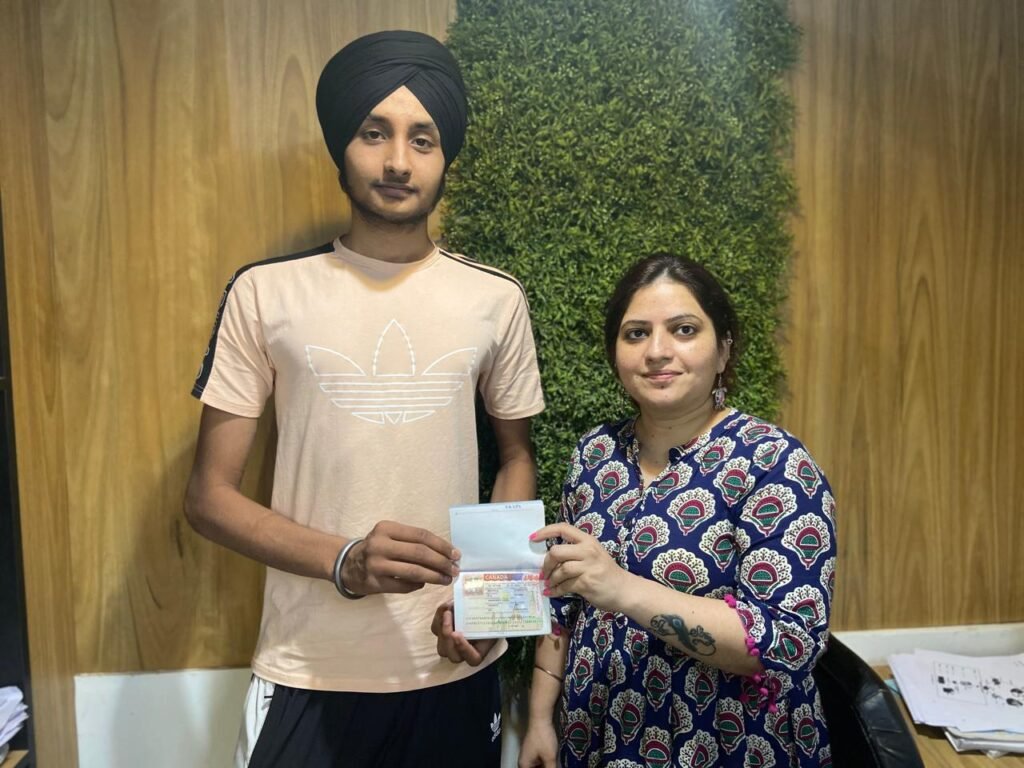 APRAMPRIT SINGH
VISA: CANADA
SEEK ACADEMY helped me and guided me throughout the process to get admission in my preferred university.
SANA AFGANI
NANNY COURSE – CERTIFICATE
I am quite happy to join Nanny Course from Seek Academy institute. It is one of the best Nanny Institute in Delhi.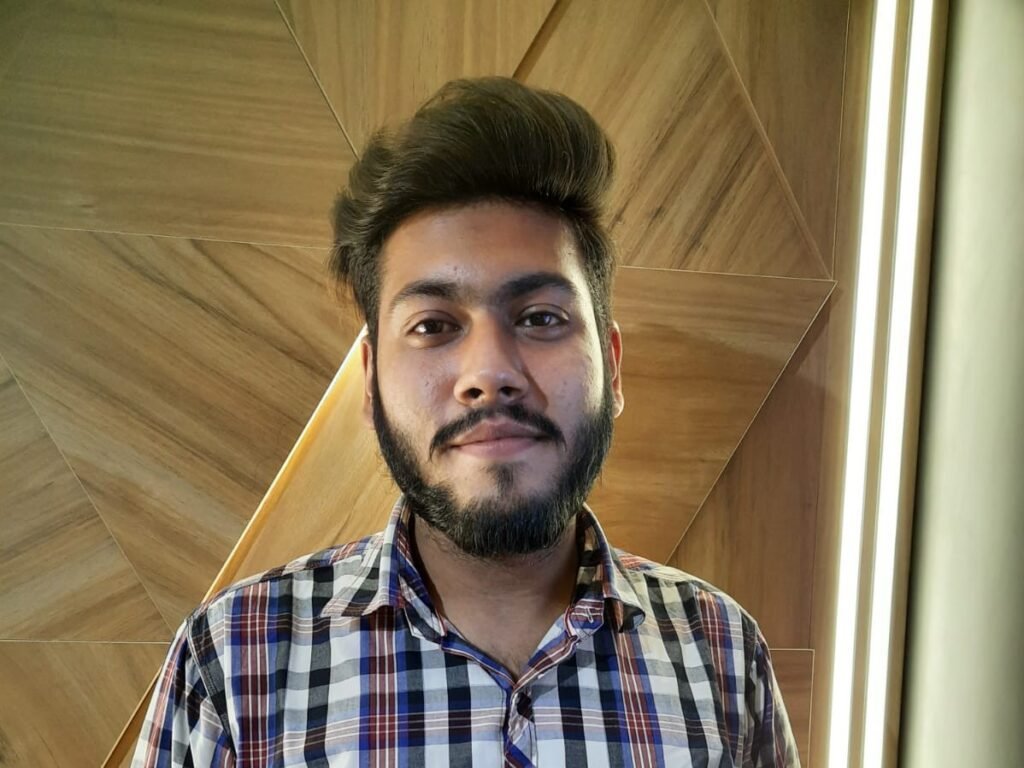 SARTHAK SACHDEVA
IELTS SCORE: 7.0 OVERALL
Excellent trainers for IELTS Coaching. I am overwhelmed with my result and score. Thank you Seek Academy.
Seek Academy is one of the best Ielts Coaching center in Delhi which especially looks after the students and prepare them in the best way. We form a small batch of students according to their priorities and then assign them with the best trainer. Our faculties are all experienced with good subject knowledge and certified by British Council. Any students who come to us we try to satisfy them and mould them to be better.
FREQUENTLY ASKED QUESTIONS
After struggling for months I am glad to pass my exam on the first take especially because of my mentors and Seek Academy.
Taranjeet
Excellent academy for IELTS Coaching and I really want to thank Gurneet Mam for the wonderful experience, Thanks Seek Academy.
Manpreet
Seek Academy helped me to score my desired band and I really liked the trainers and enjoyed my classes. Thanks Seek Academy.
Gagandeep
My journey from a timid student to an extremely transformed person is all because of Seek under whose guidance I achieved my good result.
Parminder